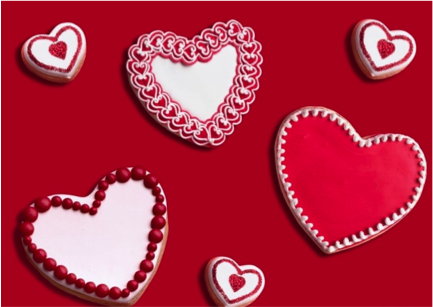 At some point, most employers have to hire a new employee. Positions become vacant for many reasons. People retire, move away, get promoted—life happens. If you're losing employees at an alarming rate, you'll want to investigate the root causes before doing more hiring. But even the most run-of-the-mill, no-fault need to hire new people can make hiring managers anxious (see 5 Ways To Avoid Hiring Disasters).
We know that the best employees not only have the skills you need or the ability to learn them, they're also a good fit for your business. So how do you find that seemingly magical creature in a sea of applications?
Tip 1
Create a profile. It's difficult to hit a target you can't see. If you don't know what makes an employee successful in your company, how can
you hire someone who will fit the bill?
Survey your current high-performing employees about their interests, hobbies, experiences, and accomplishments. [Bonus tip: Tell employees that by sharing this information, they can help create a productive workplace. Maybe you can offer a small incentive for everyone who completes the survey.] Develop a list of the following characteristics:
Traits
Attitudes
Life experiences
The idea isn't to use this information to create a cookie-cutter employee profile that allows no room for differences. In fact, it can show where differences will strengthen your team. Instead, use this information to recognize the characteristics common to your most successful employees.
Tip 2

Enlist the help of current employees. Let employees know that you want them to always be on the lookout for good people who might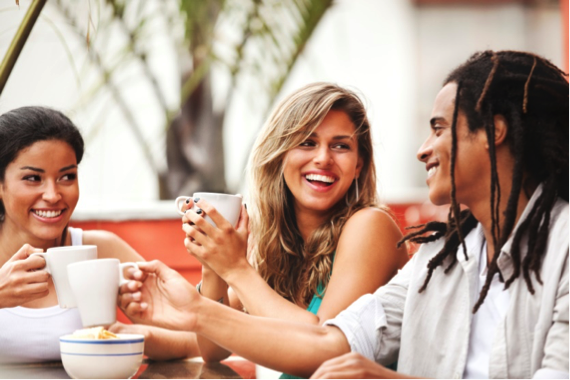 add value to your organization. Your employees probably know other people working in the same field and will most likely only recommend
friends or acquaintances who will be solid performers. In addition, your current staff will likely give potential candidates an honest assessment of what it is like working there. That helps weed out the people who might not be a good fit before you put the time and effort into the interviewing process. You might even consider offering a referral bonus—cash or other gift meaningful to the referring employee. To make sure you're getting quality referrals and not just numbers, offer the bonus in increments – some at the time of hire, some after the new employee has been there six months, and the rest after the new employee reaches one year.
Tip 3
Encourage employee development. Employees want a job that has purpose and provides growth opportunities. A chance to develop professionally is a great selling point to get the right new hires excited about your job. Show them that you believe in their potential and want to help them succeed from the very beginning with a development plan included in your onboarding process. Provide mentoring, coaching, and chances to learn new skills. A great way to accomplish this is by having regular meetings with employees to set and monitor development goals (see "Coaching vs. Annual Reviews").
These three tips should help you feel more confident in attracting your ideal employee. If you'd like more information about making sure your new hires are winners, contact me at laurie@theperformancedifference.com.
Contact Details
3463 Chastain Glen Lane
Marietta, GA 30066
678-761-3550