Team
Laurie Genevish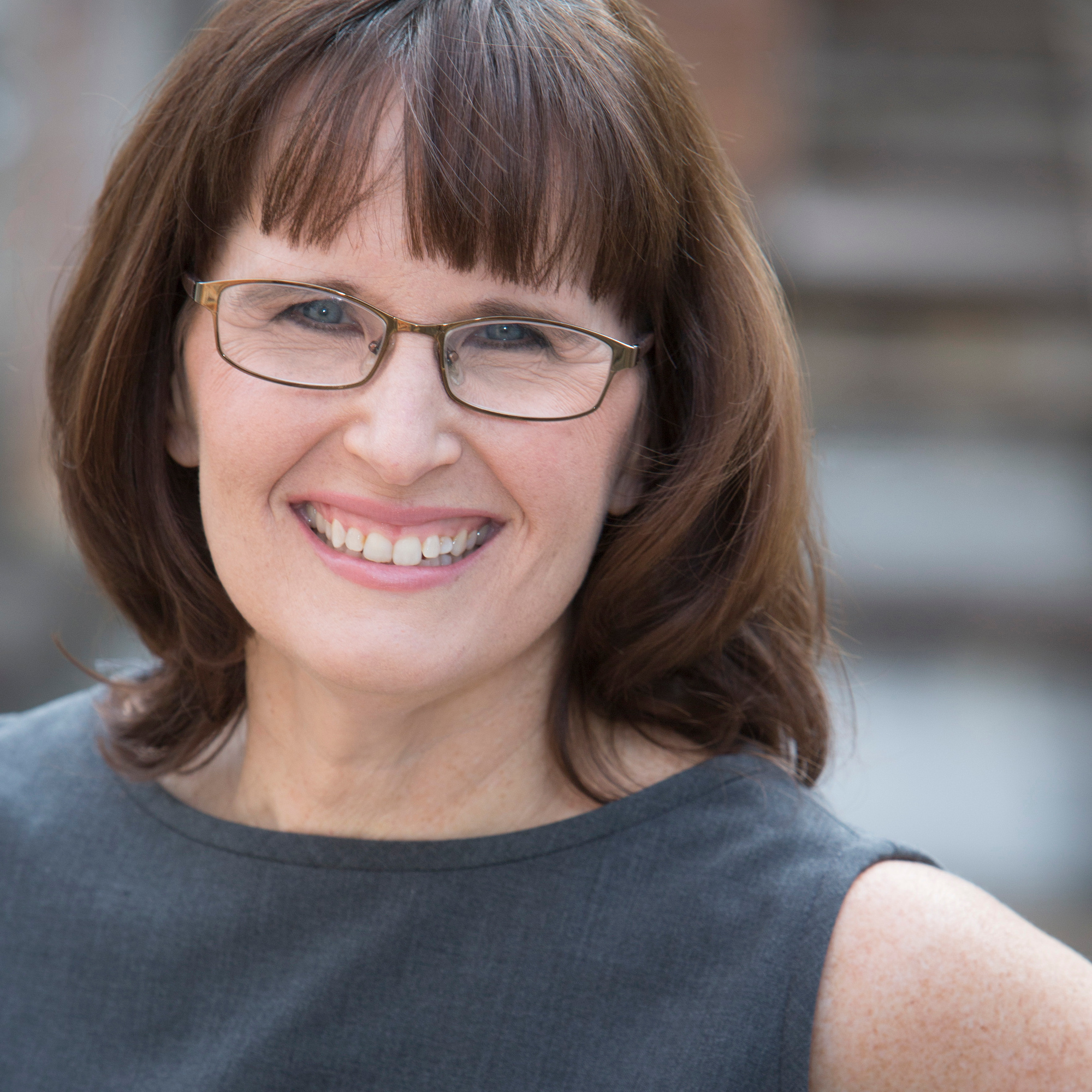 Laurie Genevish is a Performance Improvement Consultant. She is the president and creative force behind The Performance Difference, LLC, a firm that helps companies reduce employee turnover, improve time to productivity,
 A request from Kinko's corporate office for a training certification program sparked Laurie's enthusiasm for performance improvement. Her program was so successful that Kinko's retained her to implement it nationally across all branches. Since 1998, Laurie has led the training and development departments for such companies as Transamerica and Manhattan Associates.
Laurie creates an environment in which she partners with clients like Uplifting Entertainment, The Home Depot and Chick-fil-A to identify critical roles in their business, analyze hiring and skill gaps; determine performance success factors, and select and implement plans for individual, team and company development.
Laurie resides in Georgia with her husband and two boys. She practices what she preaches by making continuous performance improvement a theme in her own life; in 2015 she met her goals of climbing half-dome in Yosemite and earning her black belt in Tae Kwon Do.
Jinnie Lee Schmid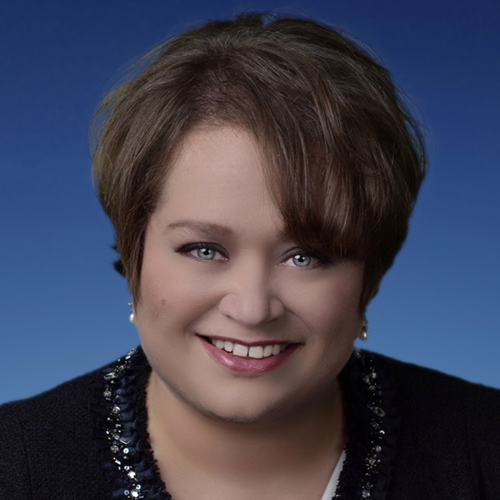 Jinnie Lee Schmid leads the Coaching practice and the Education line of business for The Performance Difference. She has built a 20+year career devoted to equipping individuals and organizations to navigate change and improve performance. Having spent the majority of her career as a consultant with both "Big 4" and "boutique" firms, as well as holding internal roles, she has extensive experience with performance improvement techniques including coaching of individuals, facilitation of group processes, delivering instructor-led training, and consulting to organizations. Her roster of clients, employers and partners includes Accenture, Bank of America, BellSouth, Chase Manhattan Bank, Cingular Wireless, Coca Cola, Deloitte, Emerson Human Capital, Dr. Judith Hale, Georgia Department of Education, Georgia Leadership Institute for School Improvement (GLISI), Kodak, Leadership Strategies, PeopleSoft, Dr. Robert and Eileen Mager, The Institute for Performance Improvement (TIFPI), US Cellular, United States Air Force, United Way, and more. In addition to being a Certified Harrison Assessments Consultant, she is certified to administer and analyze the Change Diagnostic Index©. You can view samples of her facilitation and training skills at www.youtube.com/user/JinnieLeeSchmid. You can also learn more about her life coaching work as a Certified End-of-Life Coach and a Certified Grief Recovery Specialist at www.ChangeNavigatorsLLC.com.
Gina Evans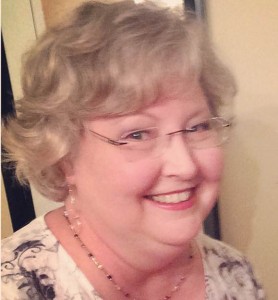 Gina has over twenty years' experience in the related fields of adult learning, corporate training and performance improvement. She began her career in K-12 education. She then moved into adult education, where through providing customized workplace programs she became interested in training and performance improvement. She moved into technical writing, documenting computer software where she honed her skills for making information easy to understand for even the most basic user. From there she moved into multimedia e-learning design and development, earning a certificate in instructional design for e-learning. Using her accumulated knowledge and skills, she creates effective instructor-led, blended, and on-line learning for a variety of industries, including medical, pharmaceutical, mortgage banking, computer software, and retail management. She credits her lifelong love of learning for her passion to create exceptional learning experiences for her clients.
Coach Ken Woods
Coach Woods has over 20 years of experience as a Life Coach and Motivational Speaker in initiating and leading major community organizations, and over two decades of hands-on work with young adults. He has provided motivational talks; trainings; and resources to aid in the effort of empowering youth and giving them hope for a brighter future. He is a retired educator of 17 years; known and respected as a leader in providing mentoring; counseling; and life coaching services to students, professional athletes and corporate executives.
Amy D'Anthony
Amy D'Anthony brings over 13 years of training business support experience to The Performance Difference. Prior to becoming a full-time mom, she held various positions with InterContinental Hotels Group's Talent Development division. She managed vendor relationships, planned large-scale training events, and served as subject matter expert when IHG launched its global Learning Management System. Amy also has experience in hotel operations such as front desk, night audit, and concierge. She holds a Bachelors Degree in Hospitality Administration from Georgia State University and an Associates Degree in Hotel, Restaurant, and Travel Management from Gainesville State College. A native of North Georgia, Amy resides in Marietta with her husband and two children.
Contact Details
3463 Chastain Glen Lane
Marietta, GA 30066
678-761-3550