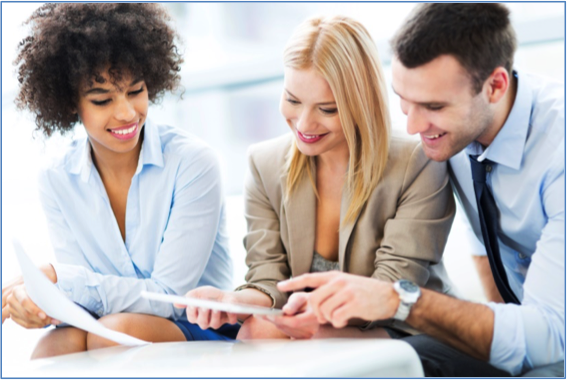 Competency-based talent acquisition and management is widely used. Although there are many variations on the theme, it's generally agreed that competencies are a combination of knowledge, skills, attributes, and motives that result in excellent performance. Human Resources (HR) professionals frequently use competency-based development for talent management.
HR generally creates job competency profiles for roles within the organization. They identify the competencies necessary for someone to be successful in a role. For example, a successful Team Manager would need to be highly proficient in the competencies shown here: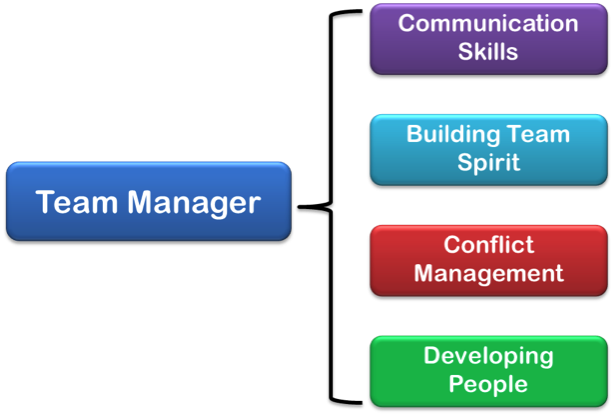 The competencies chosen depend on several factors, often based on those demonstrated by an excellent performer already in the role.
Pros and Cons
Key advantages to competency-based employee recruitment and management include the following:
Results-oriented: They make it easier to concentrate on the results expected of a successful performer. They focus less on items like educational level or years of experience that have little connection to verifiable results.
Performance management cycle: Only about half of employees in a Gallup study strongly agreed that they know what's expected of them at work. Competencies help managers identify strengths and weaknesses, and give them a platform for coaching and feedback.
Succession planning: Competencies give employees a clear view of what's necessary to be considered for management. Employees wanting to move into management can tailor their professional development to meet the competencies of the role they want.
There are no perfect solutions, however. The challenges that competency-based talent management presents include these considerations:
Time and other resources: Competency-based processes require disciplined and regulated job and work analyses. HR professionals must verify and validate the outcomes of the analyses and ensure accuracy. Many organizations are unwilling or unable to invest the time and resources required.
Not appropriate for all job levels: Competency-based approaches are not appropriate for recruiting and choosing unskilled or semi-skilled workers. Individual discretion is a major competency factor in professional and managerial positions. It's not a key issue in less skilled roles.
The Missing Piece
While a potential new hire or employee may exhibit competencies that indicate they're right for a role, there's another side to consider. Negative traits can account for 60-75% of factors that determine job success. What counter-productive tendencies do they possess that could derail their job success? How do you find out?
Trait-Based Talent Management
You need an assessment tool that measures behavioral factors that could be damaging to job success. Harrison Assessments (HA) uses Paradox Technology™ to determine whether a person's behavioral tendencies are strengths or derailers in a given role.
A robust assessment tool such as HA can be used to define the traits required to be successful in a role, match people to the right roles, accelerate development, and help managers coach and engage employees. Advantages to this trait-based tool include the following:
Saves time and money: The SmartQuestionnaire™ measures a full spectrum of workplace-relevant issues in only 25 minutes. HA maps employee talents to specific job requirements. It ensures business objectives are aligned with employee goals, passions, and expectations. This increases employee retention.
Increases employee engagement: The Enjoyment Performance Methodology recognizes the importance of what employees want and need. The results are motivated, engaged employees.
Appropriate for most job levels: HA determines what traits a person needs to be successful in a role. It also provides a platform for employee coaching and development. Employees who see a future are more likely to stay with an organization, increasing the return on investment for employee development.
What method of talent management does your company use? Do you think a trait-based method would be more helpful?
Contact Details
3463 Chastain Glen Lane
Marietta, GA 30066
678-761-3550